Sharing The Word of God
until every soul is reached.
We are going to be making disciples of all men, preaching and teaching……
We Believe In The Gospel. Our motivation is solely based on the Word of God.
The fact that God is the same yesterday today and forever is quite evident in all we do.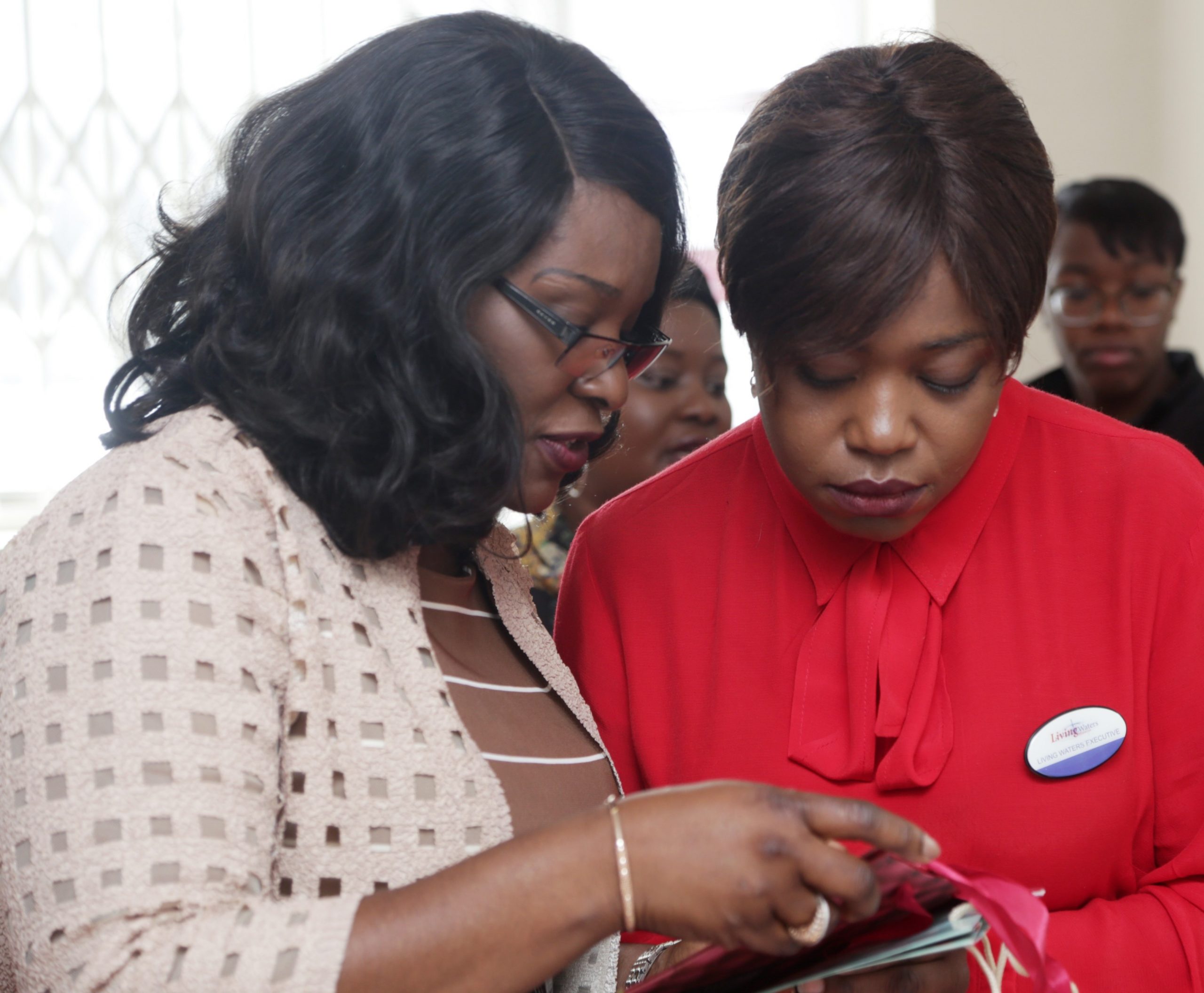 The Faces Behind Our Victories
A major motivation for us is the need to lay our hands on the plough and not look back as the scriptures says. We are blessed to have spirit-filled individuals that are committed to seeing God's glory manifested in all they do.
Living Waters Ministry is fully made up of many that are freely commit to serve.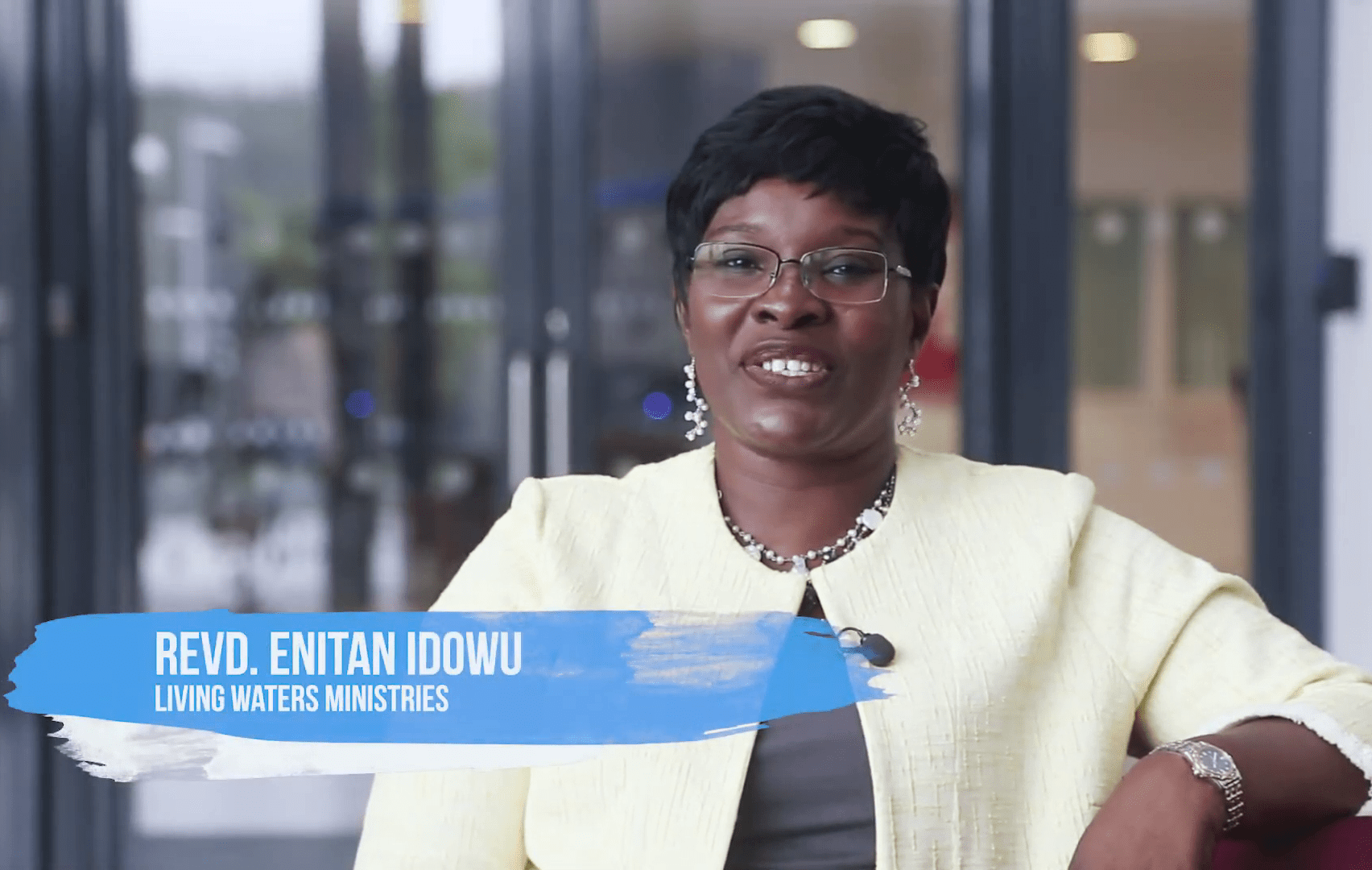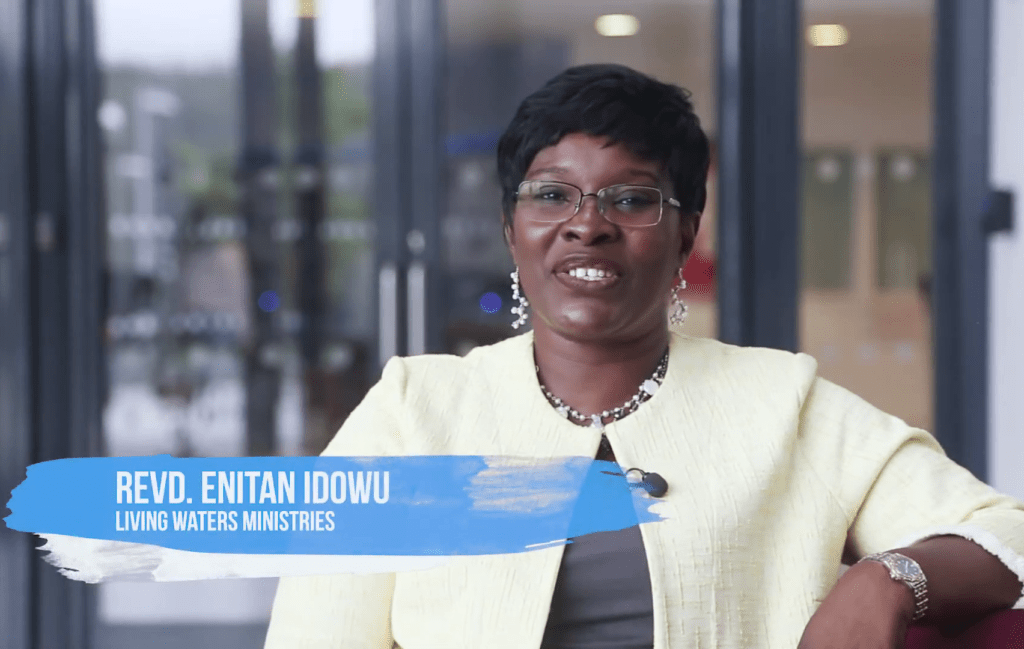 Revd (Mrs) Eni Idowu is the founder of Living Waters Ministries. A vision which was birthed out of the need to raise Godly children in today's world. Married to Rev Dr. Femi Idowu, they are both blessed with lovely children.
Rev Enitan Idowu is a Pastor, Builder, Mentor, an intercessor and a philanthropist. A woman of God with the deep belief and unshakable faith that with God nothing shall be impossible.
She is the founder of Living Waters Intercessory Ministries – an interdenominational prayer ministry with a mandate to pray for the Nations, the Mission Fields & The Body of Christ, Children, and women waiting on God for the fruit of the womb.
Pastor Enny as she is fondly called, has a passion for making leaders out of ordinary men and women. Her goal is to raise an army of praying Christians both young and old across the nations for these end times.
She is a Pastor with NCC Strong Nation, Stevenage, Hertfordshire where she jointly pastors with her husband. She is an accountant, an astute business woman and Founder of Avance Care Homes. 
Drawn from diverse works of life and professional background, we are blessed with a wonderful team of volunteers that are committed to prayers and the Kingdom of God.
Powered by a team of Spirit filled and wonderful volunteers from diverse professions and works of life.
Do you want to Be The Voice Of Change?
Join our Community Today!