It Is Time To Birth The Desired Change

It Is Time To Make A Difference

If People Will Pray, There Is A God That Will Answer

It Is Time To Push Until Something Happens
Make A Difference
Living Waters Ministries is an interdenominational prayer ministry with a mandate to pray for the nations, the mission fields & the body of Christ, children, and women waiting on God for the fruit of the womb. It's time to take our place and fulfill the divine mandate of having the influence of God over all the earth.
Prayer Is Power
Living Waters Intercessory Ministries is founded by Rev Enitan Idowu, a Pastor, Builder, Mentor, an intercessor and a philanthropist. Rev Enny as fondly called, is a woman of God with the deep belief and unshakable faith that with God nothing shall be impossible.
She is a Pastor with NCC Strong Nation. Enitan is an accountant, an astute business woman and Founder of Avance Care Homes.
She was married to late Rev. (Dr) Femi Idowu and they are blessed with 3 wonderful children.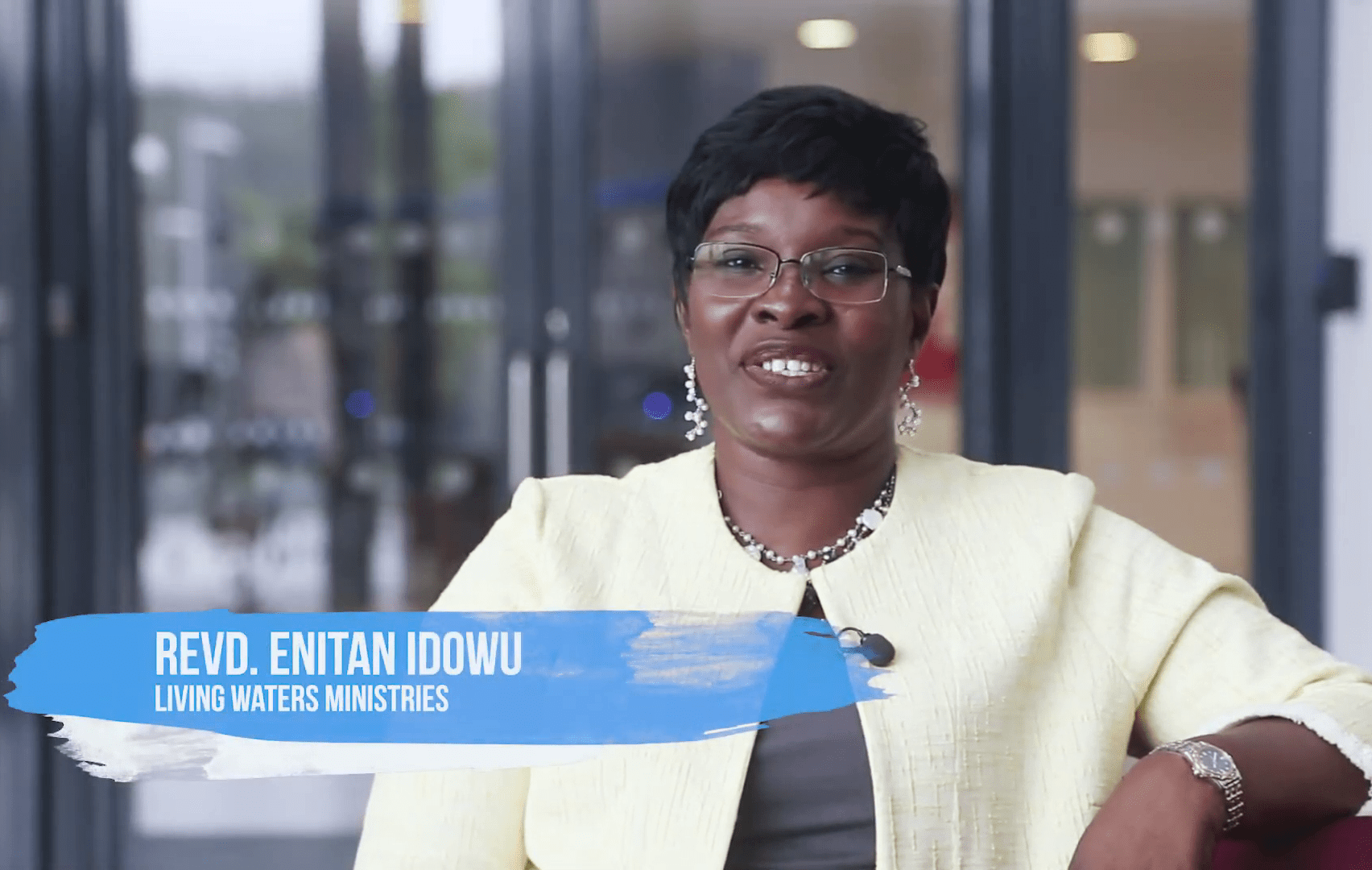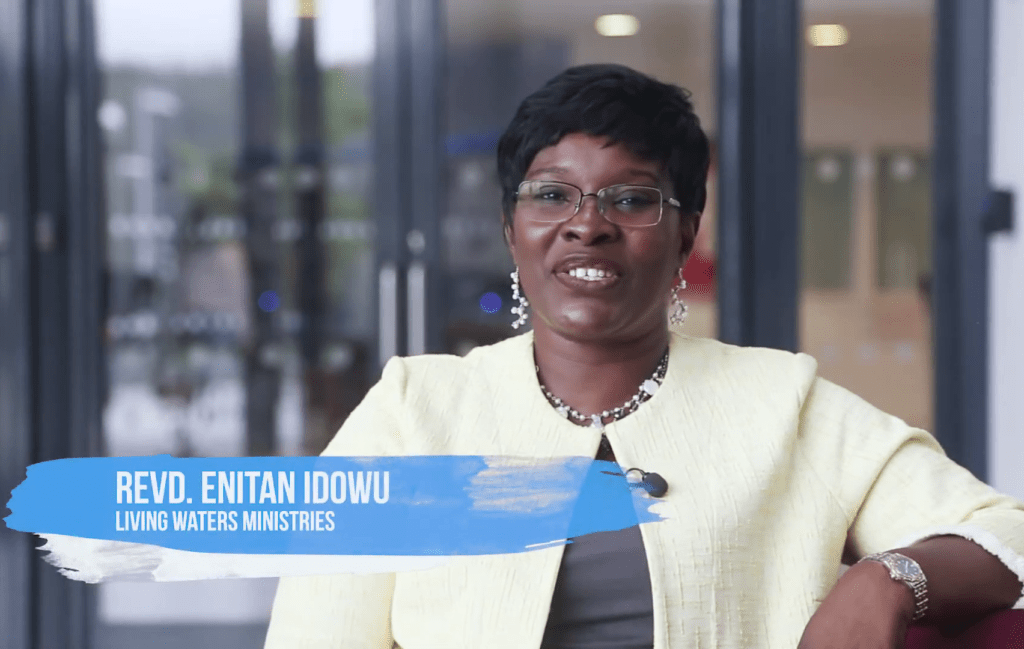 Daily 6pm to 6:30pm Tuesdays 9pm to 10pm Thursdays 6am to 6:30am
Conference Line: 03300881935
Access: 393022633#
Ask and it will be given to you; search, and you will find; knock, and the door will be opened for you.